Everything you wanted to know about Paul
Click here to read my views on different subjects
Pictures of me, and my friends.
Indian myths, tribes, cultures.

My tribute to the greatest band here in TN

A page dedicated to my friends in TC


   
    WoW!! What do you think??..This is my personal webpage...I am always adding new things, so keep checking back....
       This webpage basically lets you know whats going on in my head..It has pictures,my views on different subjects, music I enjoy, anything and everything you could possibly find out about me..
     So sit back, and enjoy your stay..Have fun..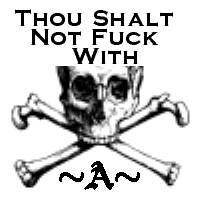 Real Audio Music Rap, Country, Rock, Metal, & R&B
Great web pages' links that I have enjoyed.
Links to my friends' pages
All the webrings I have joined
Wanna link to me?
Vist my Tribute to Chris Benoit
Contact Paul
Contact the webmaster