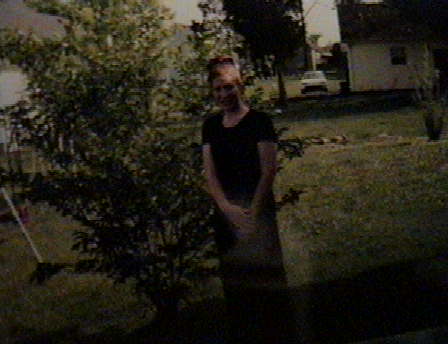 Lisa, standing in her yard, before the dance.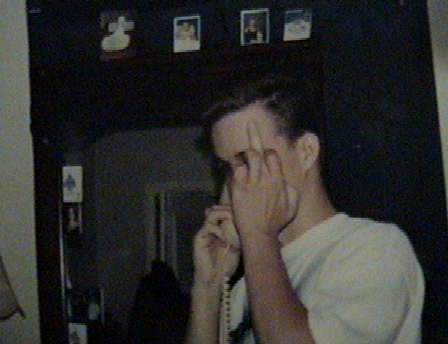 This is my friend Brian, giving me the finger.

(top to bottom) Nikki, Michelle, and little Samoan.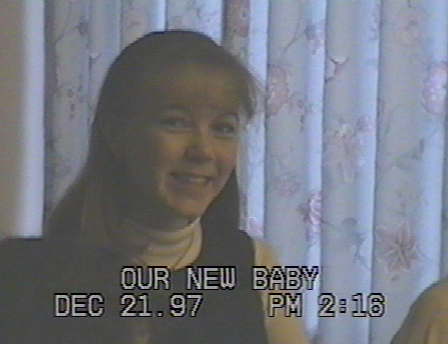 Adina, looking at the camcorder during my brother's birth of his son...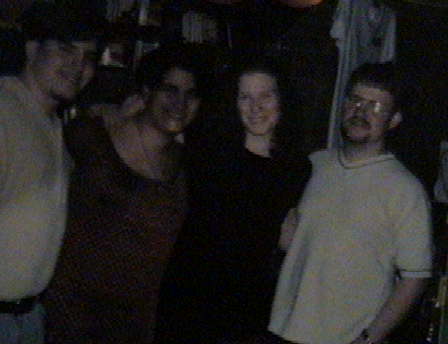 Me, Nikki, Lisa, & Matt hanging out at Gibson.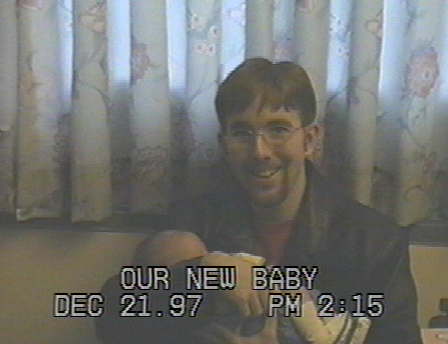 Brian, holding my nephew Ben.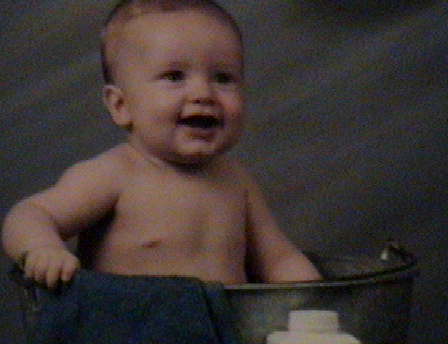 My nephew Ben.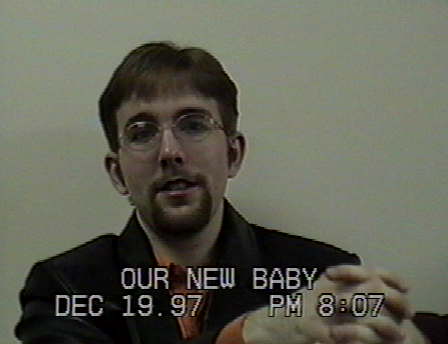 Brian sitting on a couch in the waiting room.